Where to send the completed forms


All forms must
be mailed to:
Union County TEAMS Charter School
515-517 West Fourth Street
Plainfield, NJ 07060
Attn: Sheila L. Thorpe
Executive Director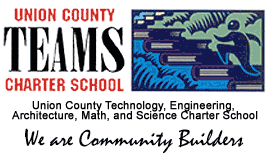 515-517 West Fourth Street, Plainfield, NJ 07060
Phone (908)754-9043 | Fax (908)754-9053
Enrollment Procedures
Open Enrollment Going on NOW!
For the 2018-2019 School Year
Applications for Enrollment:
All NEW applications must include two proofs of residency (PSE&G bill, telephone bill, PMUA bill, etc. a license is not acceptable)

A lottery will be held for grades where more than 20 applications are recieved.

If lottery is needed, it will be announced.

All accepted enrollees will be sent a letter of acceptance.

All other applicants will be placed on a waiting list and notified of the same by mail.

All Kindergarten registrations MUST include copy of birth certificate.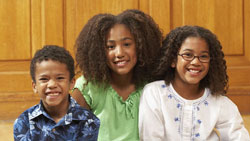 Experience 21st Century Education with us
beyond these four walls!